Sepalika is an Online Clinic that helps women return to vibrant health via Nutrition, Dietary Supplements, Acupressure & Lifestyle
Our Programs
Return to Health
SEPALIKA TRANSFORMATION STORIES

I was aghast when I developed diabetes, having already watched my mother go through it.With Sepalika's help, my HbA1c dropped from 11.1 to 7.5 in one month. I feel so motivated!
Megha Naresh, 52

I joined Sepalika just 2 months back. I am diabetic. With this program I lost 15.2kgs in weight but inch loss also. My sugar levels started dropping off - fasting sugar down to a 93.8 from a 238.7, HbA1c has dropped to a 5.09 from a 6.78. And most imp i become more active n energetic too.
Vaishali Shahapurkar, 49

On Sepalika's program, I got a natural period, lost weight, and guess what? I conceived! What greater joy can I get!
Chaithra Narayan, 27

I was sceptical at first, but Sepalika was a life changing experience. Natural periods, no more mood swings, and a transformed lifestyle. Please don't ignore PCOD – understand it and treat it holistically.
Minu Dixit, 29

I struggled with PCOS for 10 years and had almost given up. But my body could finally detox and get natural periods! Grateful to Sepalika.
Tanya Sudhakar, 23
How we do it?
Our Five Petal Way
Magnet Acuptherapy
We use the ancient system of acupressure to balance energies to speed up your healing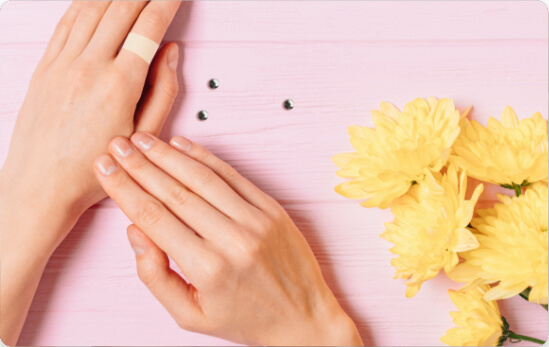 Diet
Right food is the basis of all health. We will work with you to help you understand what to eat and what to avoid.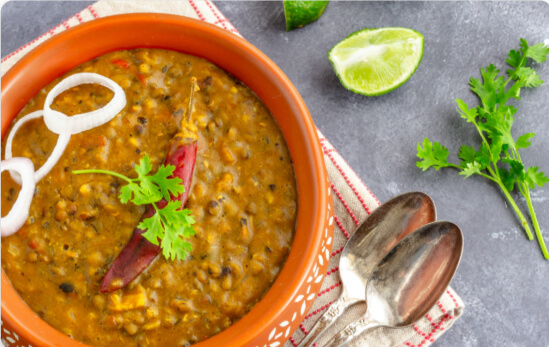 Dietary Supplements
We give your body the minerals & vitamins needed to address deficiencies and restore good health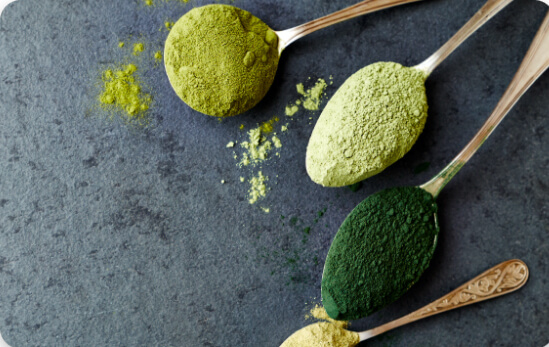 Ayurvedic Home Medicine
In your kitchen sits the wisdom of Ayurvedic herbs and ingredients for wellness. We tell you how to use them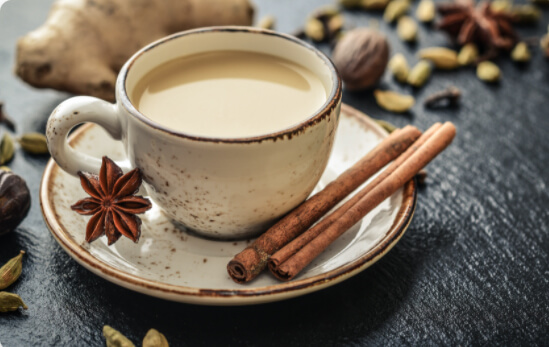 Lifestyle
We give you simple bio-hacks to give your health a head start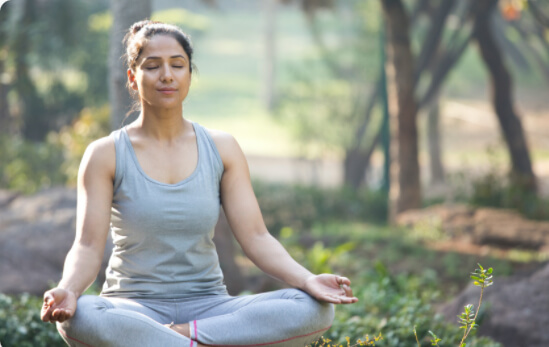 What is the Right Intermittent Fasting Plan for Me?
I want to return to Vibrant Health
We Partner People to Return Back to Health
Our clients have seen
Up to 4-point reduction in HbA1C
with diet and natural supplements
Up to 6 kgs lost
and reduction in blood pressure medication
Relief from hot flashes & mood swings
without any allopathic medication
Natural, regular periods without hormone pills
and reduction in PCOD symptoms
Natural pregnancy & healthy baby
after failed IUI and IVF cycles
Our Philosophy
Reboot, Rebuild and Reconnect
We go beyond symptoms, we listen to what your body is telling us – with a comprehensive blood test analysis & complete medical history understanding. We identify your root cause and we help you heal inside out, through our holistic 5-Petal solution
Learn more
How the Program Works

Talk to Us & Register
Have a call with us to know how we work. Make program payment. Start program from comfort of your home.

Give us Your Medical History
Fill out a medical history form, do a blood test and have a detailed call with our medical expert.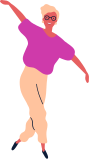 Receive customized prescription
on your diet, supplements, lifestyle, etc. Explanations sent via text, images & videos.

Follow Up Consults
happen each month. Health progress reviewed. Changes made, when needed.
Ask questions on chat/mail. (working hours only please)
Want to know more about our disease management programs ?
I want to return to Vibrant Health
Your Expert Care Team
Finest care from our top care specialists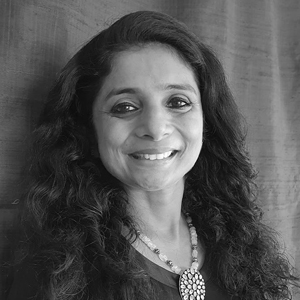 Sharda Agarwal
Co-founder, Functional Nutritional Therapy Practitioner (USA), Functional Blood Chemistry Analyst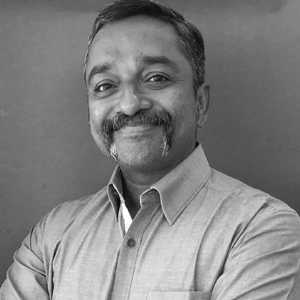 Mahesh Jayaraman
Co-founder & Chief Medical Therapist, Mastery in Functional Blood Chemistry Analysis (USA)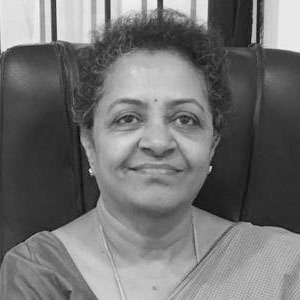 Dr.Kalpana Mahabalesh
Consulting OBGYN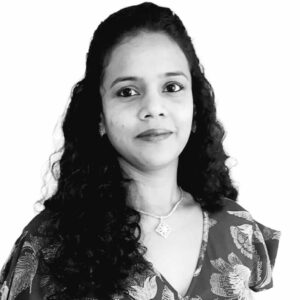 Gini Johnson
Health Admin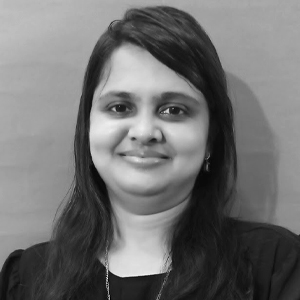 Payal Doshi
Health Admin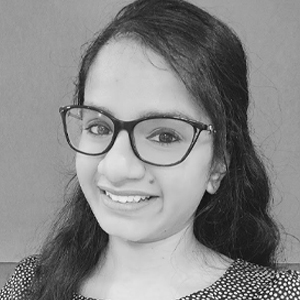 Gurpriya Singh
Medical Therapist
Diploma in Acupressure & Dietary Supplements Advisory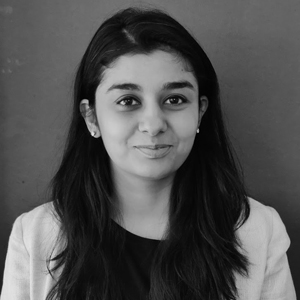 Leon Sra
Head Nutritionist
M.Sc Clinical Nutrition,
University College London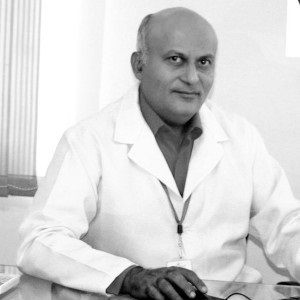 Dr. Vivek Kadambi
Consulting Expert
Advanced Bioidentical Hormone Replacement Therapy
Certified by World link Medical Academy, USA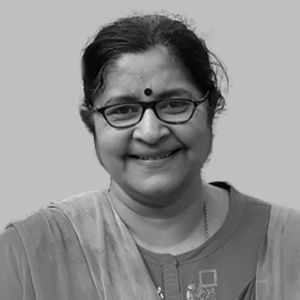 Dr.Sandhya T L
Consulting Integrative Counsellor
MBBS, Masters Of Social Science Counselling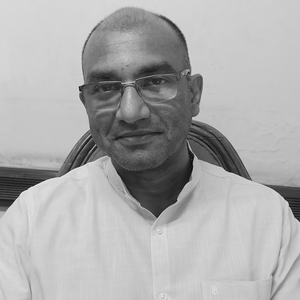 Dr.Santosh
Ayuredic Andrology Expert
BAMS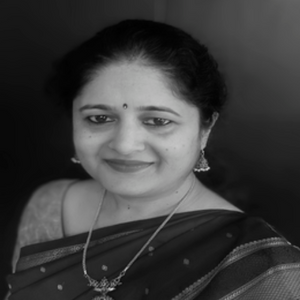 Dr.Anupama Santosh
Ayurvedic Gynecology Expert
BAMS
Is there an alternative to popping pills?
Take your 1st step to Vibrant Health