How we do it?
Our Five Petal Way
Magnet Acuptherapy
We use the ancient system of acupressure to balance energies to speed up your healing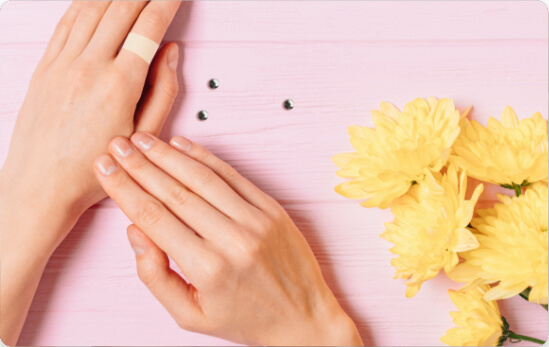 Diet
Right food is the basis of all health. We will work with you to help you understand what to eat and what to avoid.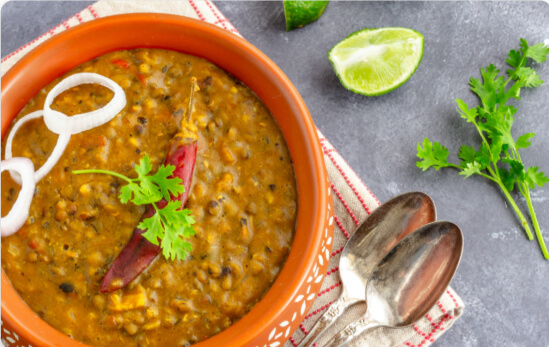 Dietary Supplements
We give your body the minerals & vitamins needed to address deficiencies and restore good health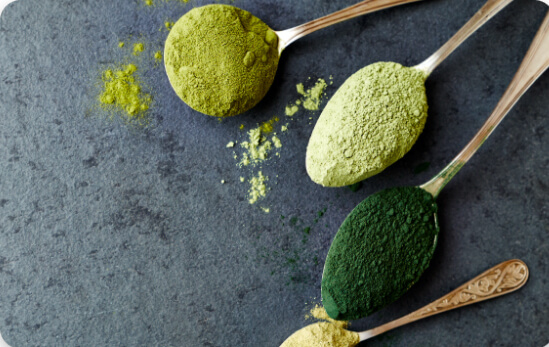 Ayurvedic Home Medicine
In your kitchen sits the wisdom of Ayurvedic herbs and ingredients for wellness. We tell you how to use them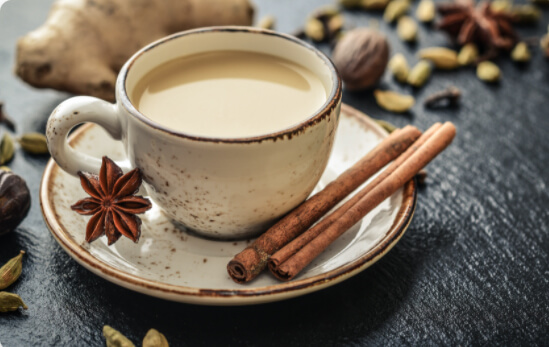 Lifestyle
We give you simple bio-hacks to give your health a head start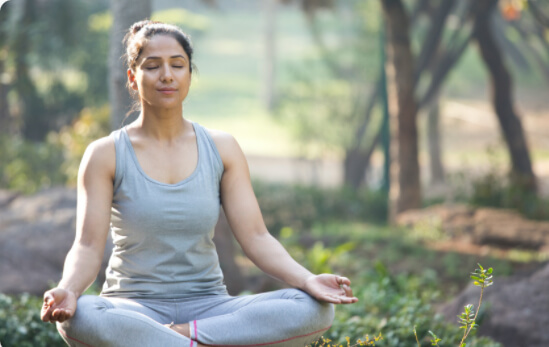 Take your first step
Book your Free Consultation Now!